With the proliferation of bezel-less phone screens, phone makers have found it hard to decided where to put the camera. Pop-up, punch-through, rear camera only?
For me, it feels like phone manufacturers are taking a step backwards with the application of the front-facing camera – especially the pop-up/slide variants. Why would you add a mechanical mechanism to a device that moves as much as you do? Other than the dust and moisture ingress, the small parts of the camera and mechanism will surely cause issues.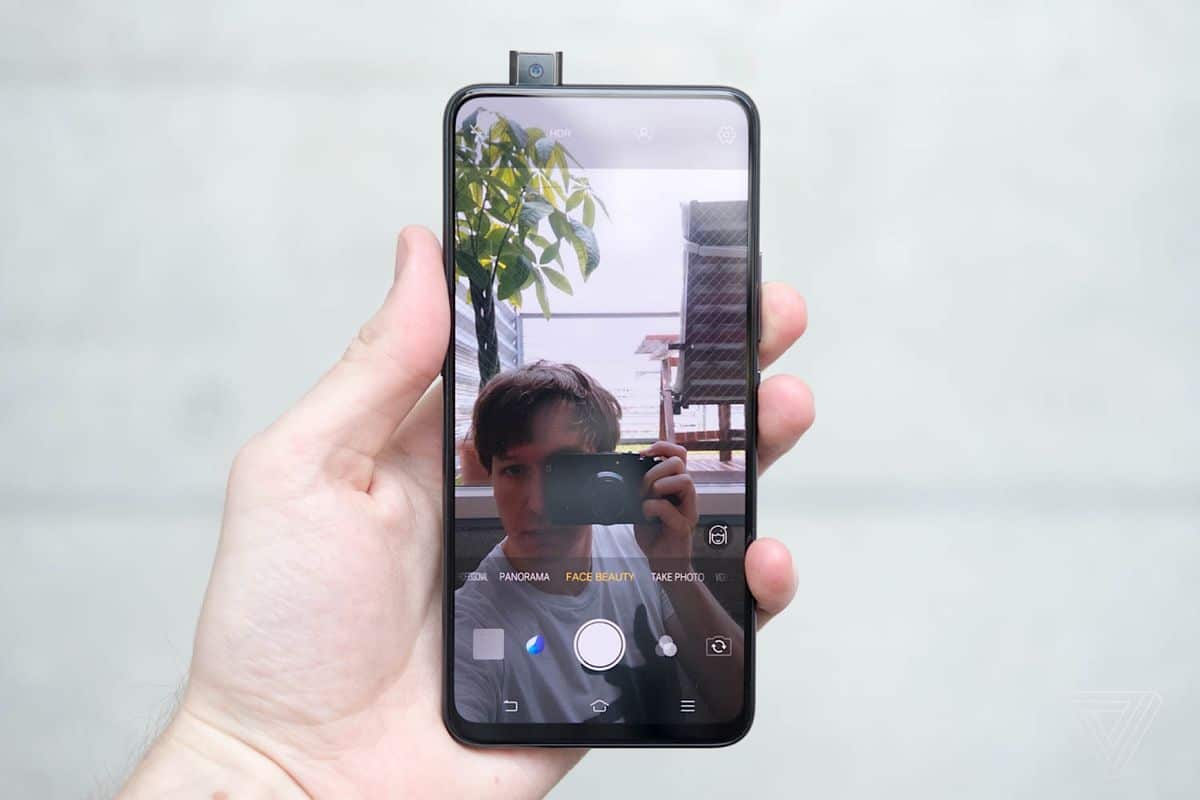 In terms of repairing such a mechanism, unless it comes as a modular part it just isn't likely.
In my opinion, there are two options that actually make sense. Fundly enough the pop-up camera isn't one of them.
Punch-through (Samsung Galaxy S10) – With this design, you get to keep all the normal features from the last generation including water resistance. In the initial leaks I wasn't too keen on the design but after handling a couple it's starting to grow on me. There is no doubt in my mind a lot of Samsung competitors will copy this design this year.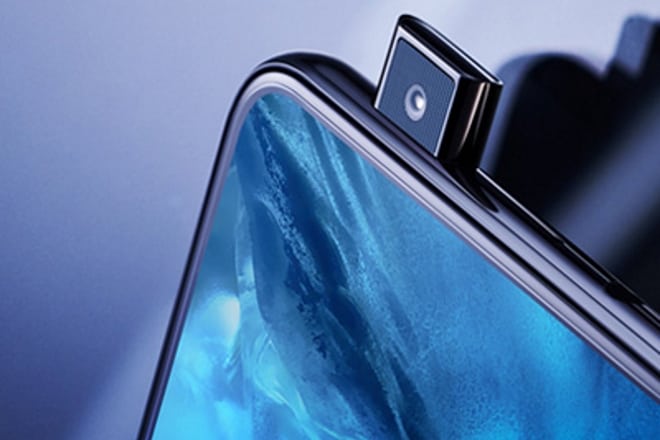 No front camera – As someone who isn't much of a selfie taker, this would be my go to. Make use of the internal space for a better under screen fingerprint reader or maybe even a larger array of rear cameras. In the case of Vivo on the Vivo NEX 2 they went above and beyond. No front camera but instead of 2 screens. I would love this phone if it weren't for the strange glass over the rear cameras.
As for the reparability of this device. It's anyone's guess how that would go.
Samsung has done a great job of providing another option for the camera. Let's just hope the pop-up camera idea dies and no manufacturer makes anymore. I'm looking squarely at you OnePlus.