Mobile Phone Repair
1 Hour Repairs For LG, Nexus & Huawei Phones in Parnell, Auckland
Nexus 5 / 5x / 6P / 6/ Pixel Phones
Broken Nexus mobile phone? We fix them. Key repairs include the charging port, screen and the battery. To complete 1-2 hour repairs we stock the screens and batteries for the 5, 5x & 6P models. We only use genuine parts on all Nexus repairs. 4 month warranty on all services.
HTC One M8, M9 & 10 (M10)
Smashed IT is a specialist HTC repairer for the M9 & 10 phones. We keep LCD screens in stock at our Auckland store so there is never any delay for parts to arrive and repairs can be completed on a same day turnaround, usually 3-4 hours. For screens we use the original Gorilla Glass 3 & 564PPI Super LCD 5 (10), while the M9 uses a 441 PPI Super LCD 3.
LG G6 / G5 / G4 Mobile Phones
We stock screens and batteries for all LG flagship "G"  series mobile phones. We only use new and original parts including the Gorilla Glass & LG IPS LCD for screens and guaranteed 0 cycle count batteries. Repairs are completed within 1-2 hours assuming a booking is made prior. All repair services come with a 4 month warranty and we offer free loan phones whilst the repair is carried out.
Huawei P8, P9 & P10 Mobile Phones
We provide repairs for Huawei mobile phones. We service the P10, P8, P9, P9 Lite, P9 Plus models. We stock the screens in house for an express repair. Other faults and issues will be accessed & parts ordered on an as is basis. We do supply free loan phones while you wait. All repairs come with a 4 month warranty.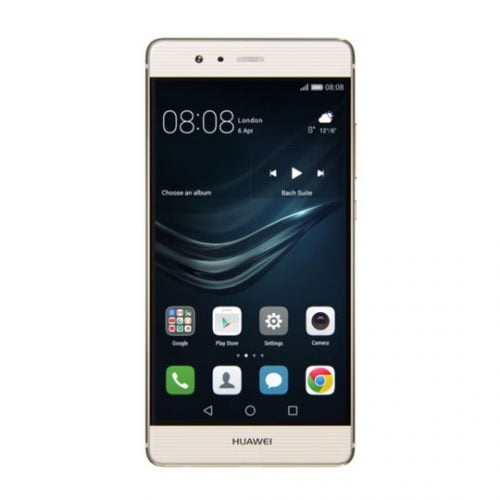 Lets Get Your Repair Started > >