LG Nexus, Google Pixel Phone Repair
Key repairs include the charging port, screen and battery. To complete 1-2 hour repairs we stock the screens and batteries for most late model Android phones. We only use genuine parts on all Nexus / Pixel repairs. We provide a 4 month warranty on all repair services.
HTC Phone Repair
Smashed IT is a specialist HTC repairer for the HTC phones. Parts may need to be ordered in to complete repairs, however we offer courtesy Android loan phones whilst the parts are on order.
LG Phone Repair
Repairs are completed within 1-2 days as we will have to order parts in, we do stock batteries for most LG phones, but other parts like LCD screens or cameras may have to be ordered. All repair services come with a 4 month warranty and we offer free loan phones whilst the repair is carried out.
Huawei Phone Repair
We provide repairs for Huawei mobile phones. We stock the screens in house for an express repair for late model Huawei phones.  Other faults and issues will be accessed & parts ordered on an as is basis. We do supply free loan phones while you wait. All repairs come with a 4 month warranty.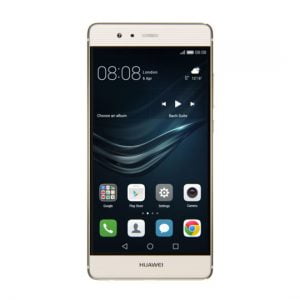 Need More Info? We Love Talking Shop > >