Microsoft Surface Repair
Repair Shops in Parnell & Ponsonby, Auckland
Screen Replacement
We stock screens for most Microsoft Surface Laptop, Pro & Book models, repairs are usually completed same day, usually 3-4 hours. All screen repairs are backed with a 4 month warranty.
Newer MS Surface models may require custom parts orders (5-10 days). Please enquire to confirm.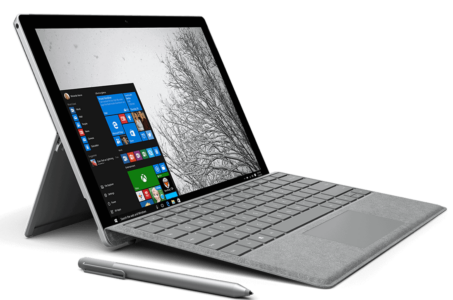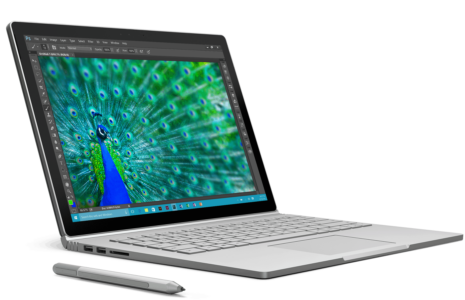 Bulging Battery
This is very common. As soon as you see the screen separating from the frame, you know this is the battery expanding. Mostly the screen is not affected and it simply needs the battery replaced. 
We stock batteries for Pro 4,5,6,7 Surface Laptop 3,4 & Book 1,2,4
Do not use the Surface if the screen has separated from the frame / chassis. If the battery explodes it's very dangerous. The fumes (hydrogen fluoride) are VERY toxic, if it starts hissing run like the clappers.
No Power / Water Damage
We have an in house electronics engineer to diagnose the mother board to see if a repair is economical. The cost for a diagnostic is $65 and credited towards the cost of repair if you proceed.
All repairs are backed with a 4-6 month warranty.