Before & After > Drag The Arrow.
Repair Times
Times are subject to a booking, walk-in repairs are done on a best efforts basis.
0 ......... | ........ 1 hour ......... | ........ 4 hours ......... | ........ 1 day ........ | ........ 4 days ......|
Parts
We stock screens & batteries for Surface Pro, Book, RT & laptop to complete repairs either same day or overnight.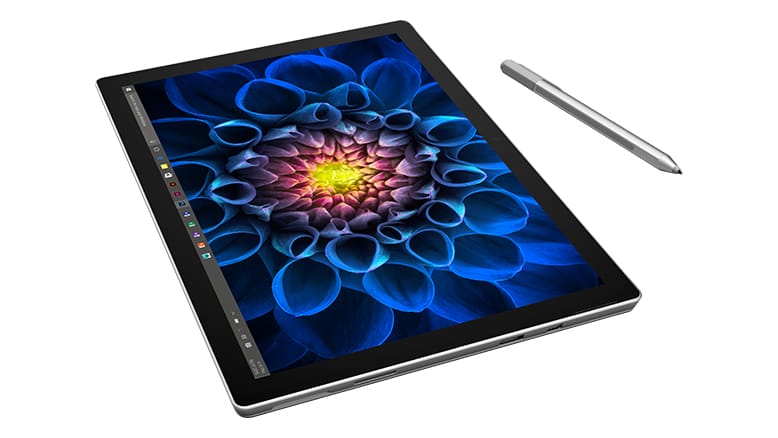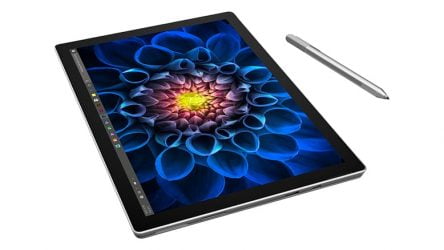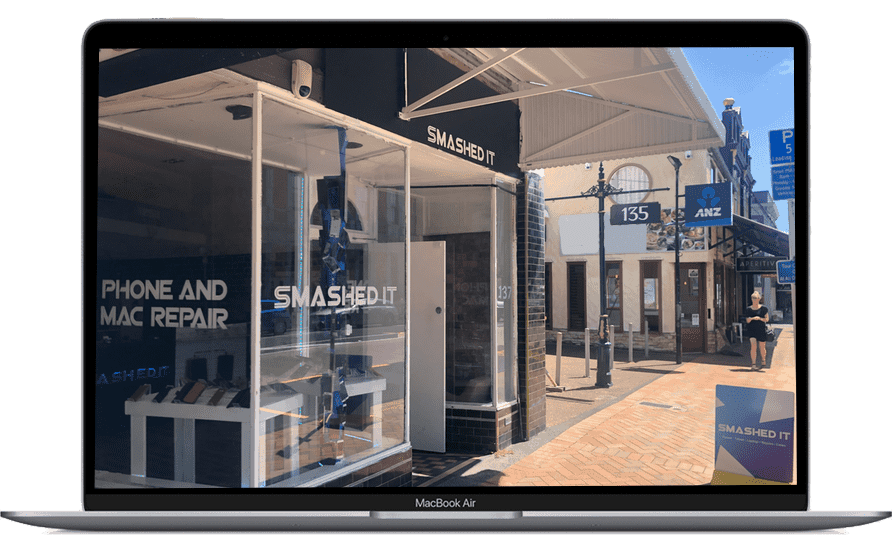 We strive to deliver four key fundamentals:

1. The use of the highest quality original PC parts
2. Transparent pricing & part quality information
3. Quality workmanship
4. An express service

Investing significant amounts of time & money into quality control, communication and research gives us confidence that we are offering the best possible service.

Yes. We only procure factory original parts. Our authorised suppliers are based in NZ so we can generally order in custom PC parts within 48 hours.

All repairs are backed by a minimum 4 month warranty. Generally any issue is fixed on the spot. RAM, Solid State Drive's & some other parts come with a 2 year warranty.

We pay for all e-Waste to be broken down and disposed of in an environmentally friendly way.

Please take care when you dispose of anything phone or computer related, do not just throw them in the bin, the chemicals in these devices cause terrible damage to the NZ environment.

Generally not. Most repairs go nowhere near the hard drive and as a precaution we disable the hard drive cable so no data is lost in the event of a power surge (very unlikely yet still a possibility).

Hard drive related repairs can have corrupted sections, in this case we will save what we can and replace the drive with a new Solid State Disk.

We recommend a full backup to an external USB drive at least every week.