Before & After > Drag The Arrow.
Repair Times
Times are subject to a booking, walk-in repairs are done on a best efforts basis.
0 ......... | ........ 1 hour ......... | ........ 4 hours ......... | ........ 1 day ........ | ........ 4 days ......|
Bulging Battery
This is very common. As soon as you see the screen separating from the frame, you know this is the battery expanding. Mostly the screen is not affected and it simply needs the battery replaced. 
Do not use the Surface if the screen has separated from the frame / chassis. If the battery explodes it's very dangerous. The fumes (hydrogen fluoride) are VERY toxic, if it starts hissing run like the clappers.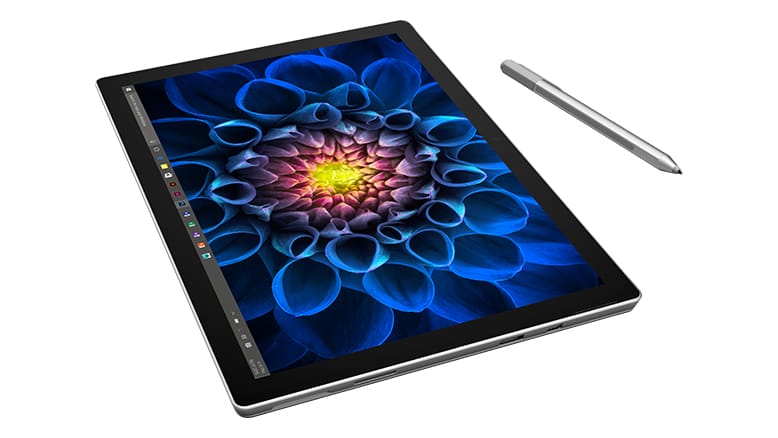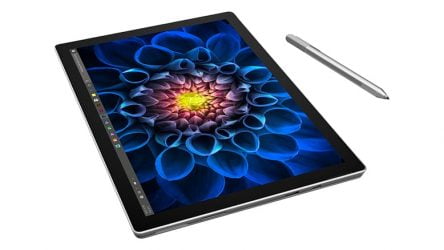 No Power / Water Damage
We have an in house electronics engineer to diagnose board (logic / mother / daughter) issues to see if a repair is economical. 
Generally keyboard repairs are more efficient to replace, while the tablet or screen assembly is cheaper to repair.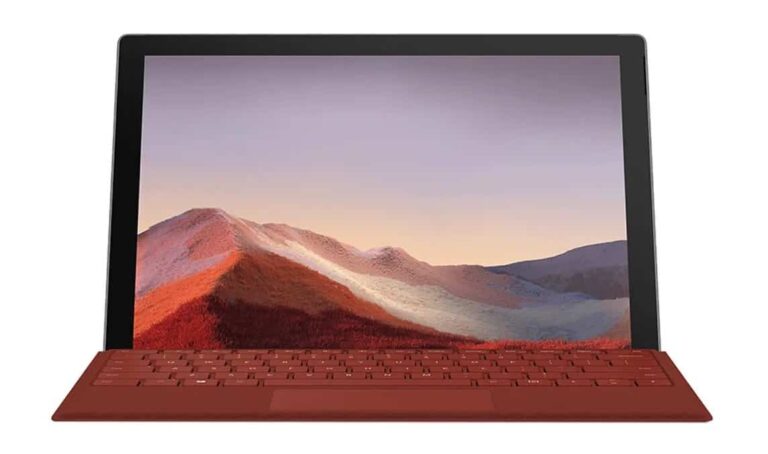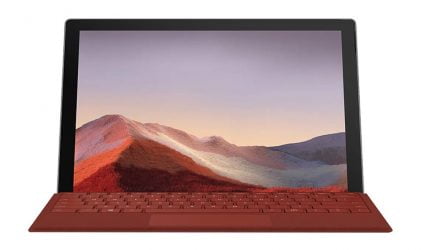 Screen Replacement
We stock screens for most MS Surface models, repairs are usually completed same day. 
Newer models may require custom parts orders (5-10 days). Please enquire to confirm.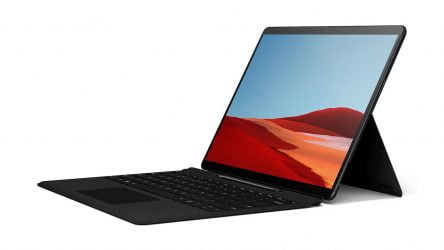 I Just Want It Repaired > >