Data Recovery in Auckland For iPhone, Android, Mac & PC Laptops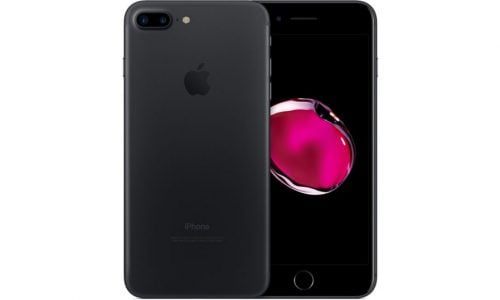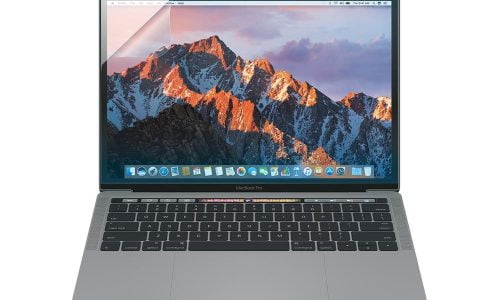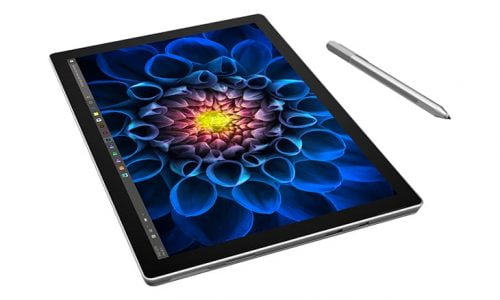 The inspection fees is $55. From there we will quote you to recover the data.

Apart from the $55 inspection fee, we only charge additional amounts if the recovery is successful.

The recovery can take 2 hours to several days, phones are generally quicker with PC & Mac data taking longer.

With phones that still show some kind of life, around 70%. PC & Mac data recovery is around 80%.