Workmanship Is Super Important To Us
----- 2 mins ----- 60 mins ----- 2 hours ------ Same Day -----
We strive to deliver four key fundamentals:

1. The use of the highest quality original parts
2. Transparent pricing & part quality information
3. Quality workmanship
4. An express service

Investing significant amounts of time & money into quality control, communication and research gives us confidence that we are offering the best possible service.

Yes, for Samsung Galaxy, S7, S8, S9, Note series & iPhone X, XS, XR series we offer glass only repairs.

All repairs are backed by a 4-6 month warranty (device specific).

Most repairs we offer are done in 1 hour however, we do recommend booking a repair to ensure we have the part in stock, we are not backlogged and the repair can be completed in that time frame.

We procure new original & refurbished original (a cheaper option) parts.

For iPhone repairs, we also procure high quality aftermarket screens.

99.9 / 100 – NO. Some repairs require a firmware reinstall which deletes all data, but we will advise if this is required before going ahead.

Although we take full liability for your device, we do not take liability for data, so if possible please backup your device prior to repair.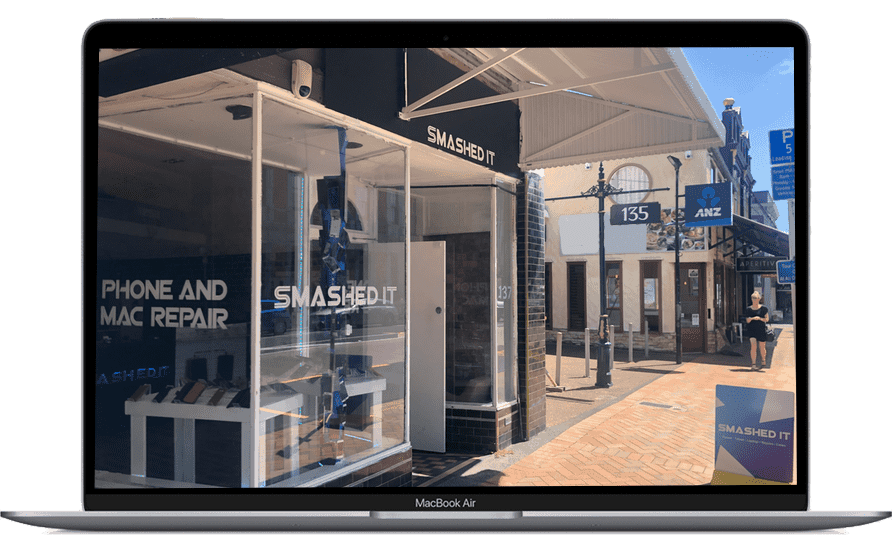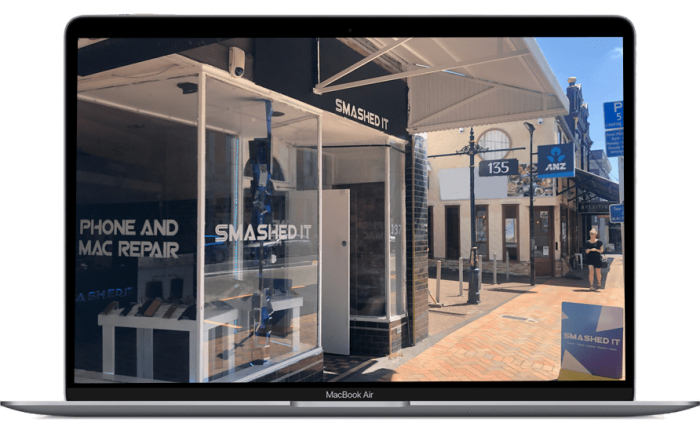 Complete the form to get a price within hours! or call 0800 876 274 for an instant quote.
Need More Info? We Love Talking Shop > >