iPhone Repair
Stores in Parnell, Auckland & Takapuna, North Shore
Before & After > Drag The Arrow.
Fast Repairs
The time taken to complete iPhone repairs via booking, walk in requests are done on a best efforts basis, generally under 2 hours.
0 ......... | ........ 15 mins ......... | ........ 30 mins ......... | ........ 45 mins ........ | ........ 60 mins
Speaker / Microphone Replacement
iPhone Screen Strength
We test the strength of glass on aftermarket and original iPhone screens.
Original Retina LCD / OLED & Gorilla Glass Screen
PRO's
– 4 month warranty
– Stronger build quality
– Gorilla Glass resists most medium impacts
– Anti scratch & fingerprint coating
– Original backlights have a crisp white hue
– Longevity of screen is double that of 3rd party qualities
CON's
– Expect to pay higher prices for higher quality
Aftermarket / Copy Screen
PRO's
– Cheaper than original material screens
– Better than defect or B grade LCD qualities found in most Trade Me or eBay listings
– iX & later models use aftermarket flexible OLED, which is better than LCD or rigid OLED aftermarket screens.
CON's
– 2 month warranty
– Weaker glass
– Backlight is slightly dull and has a warmer hue
– Touch response is slightly slower
– Force touch may have issues after 3 months
We strive to deliver four key fundamentals:

1. The use of the highest quality original iPhone parts
2. Transparent pricing & part quality information
3. Quality workmanship
4. An express service

Investing significant amounts of time & money into quality control, communication and research gives us confidence that we are offering the best possible service.

All iPhone repairs are backed by a 4 month warranty. Broken phones can be troublesome to repair due to the small size of components so issues do crop up, in this case we try and fix any issue on the spot, if not we prioritise the warranty repair ahead of other jobs.

Most iPhone repairs we offer are done in 1 hour, however we do recommend booking an appointment to ensure we have the part in stock, we are not backlogged and the repair can be completed in that time frame.

For iPhone screens we procure 2 qualities. Original and aftermarket. Read the about the differences above.

For batteries, cameras etc we only use original parts.

99 / 100 – NO. Some repairs require a firmware reinstall which deletes all data,  but we will advise if this is required before going ahead.

Although we take full liability for your iPhone, we do not take liability for data, so if possible please backup your device prior to repair.

Yes. We have a specialist machine to remove the cracked back glass on all WIFI charging iPhone (iPhone 8 onwards). It takes around 2 hours.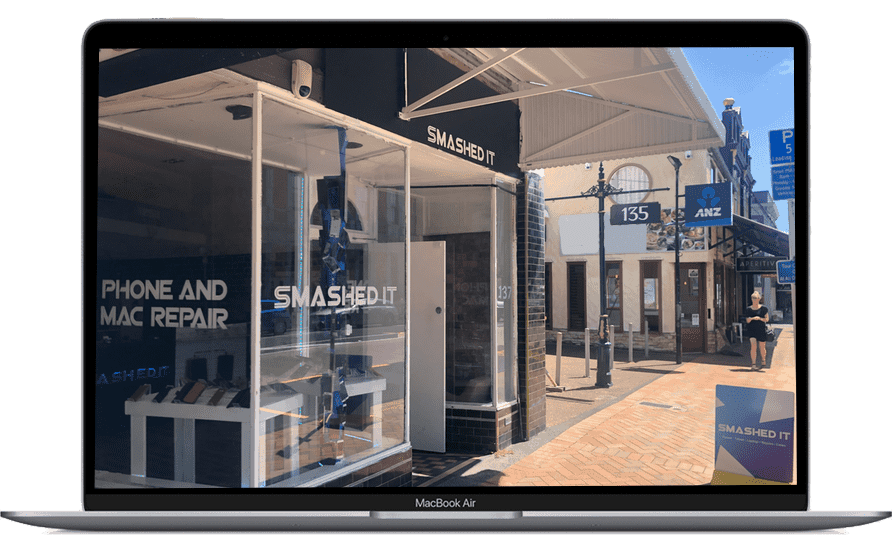 Need A Screen Protector ?