We Stock Apple Parts For Fast Repairs
Mac repairs are generally completed in 1-4 hours for smashed or faulty LCD screens, faulty keyboards & trackpads as well as all OS, RAM, SSD & data recovery issues.
0 ......... | ........ 2 hours ......... | ........ 4 hours ......... | ........ 2 days ........ | ........ 4 days ......|
Free Board Fan Service & Anti-Bacterial Clean
 Free Fan & Logicboard Service
All Apple MacBook repairs receive a free fan and logic board service to remove Dust and grime which accumulates inside the Mac and can cause a fatal short-circuit.
Every Mac repair is given a full screen, keyboard & track pad anti-bacterial clean to remove bacteria / germs, dust, food lodged in the keyboard & smears on the LCD. Your Mac will come back looking & smelling like new.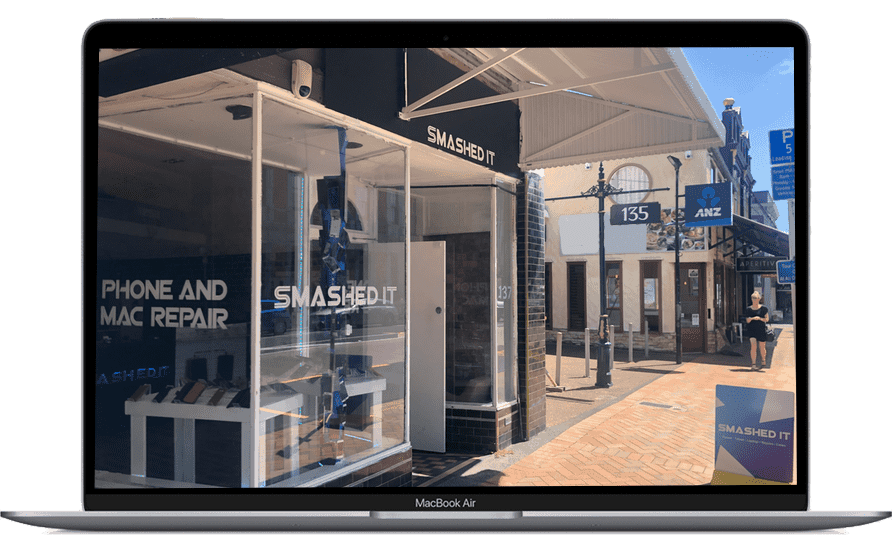 We strive to deliver four key fundamentals:

1. The use of the highest quality original Apple parts
2. Transparent pricing & part quality information
3. Quality workmanship
4. An express service

Investing significant amounts of time & money into quality control, communication and research gives us confidence that we are offering the best possible service.

All MacBook repairs are backed by a 6 month or 12 month (battery only) warranty.

Most Mac repairs we offer are done in 2-4 hours, however we do recommend booking an appointment to ensure we have the part in stock, we are not backlogged and the repair can be completed in that time frame.

We only procure parts disassembled from new MacBooks. As an independent repairer, this is how we get original parts.

Refurbished & aftermarket parts have quality issues, in our experience the cost saving is just not worth it.

99 / 100 – NO. Some repairs require a firmware reinstall which deletes all data,  but we will advise if this is required before going ahead.

Although we take full liability for your Mac, we do not take liability for data, so if possible please backup your device prior to repair.