In October 2023 Youtube rolled out a new counter AdBlock wall in Chrome. Here's how to circumvent it.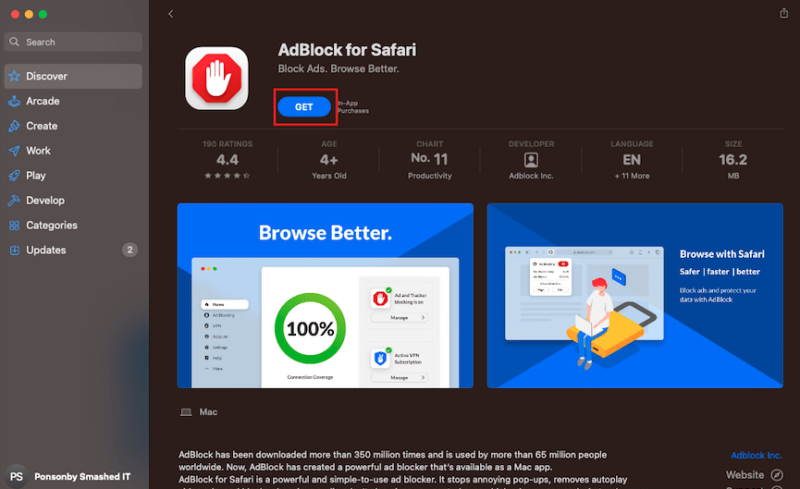 6. Open Safari Extensions
While Safari is open go Safari > Settings > Extensions. 
After the two apps are downloaded they will appear in this tab.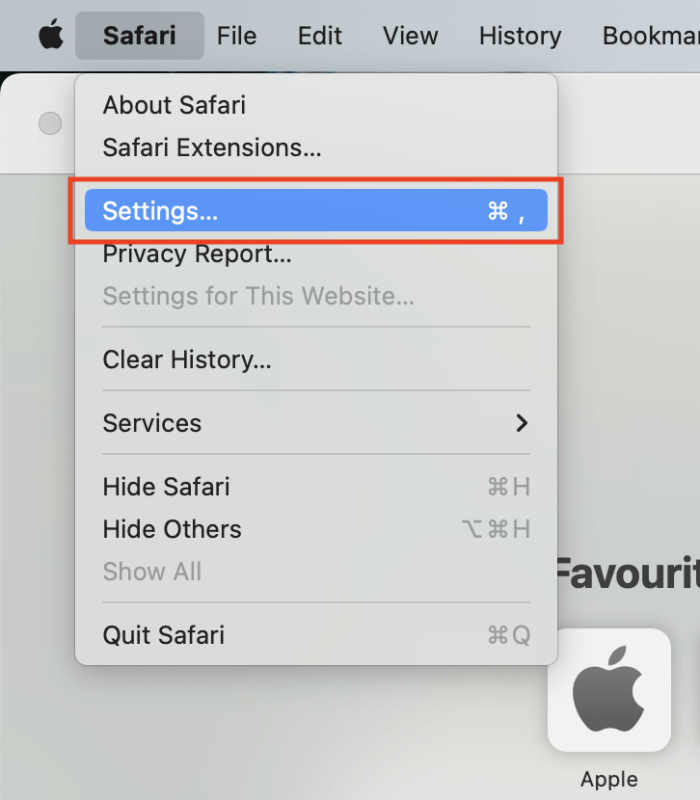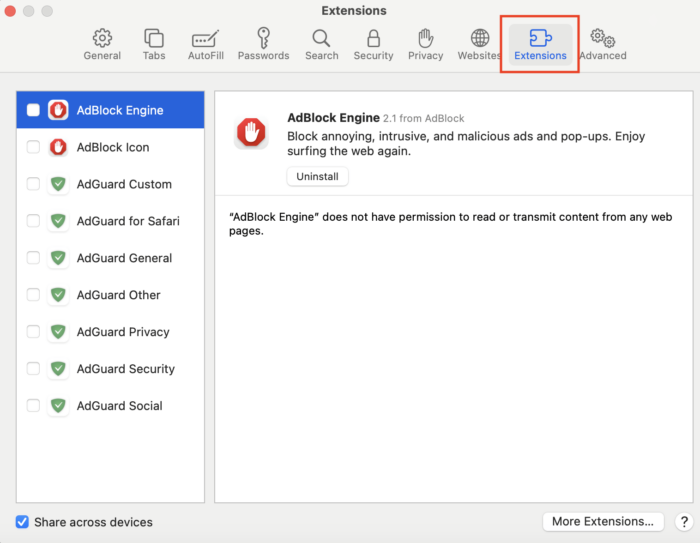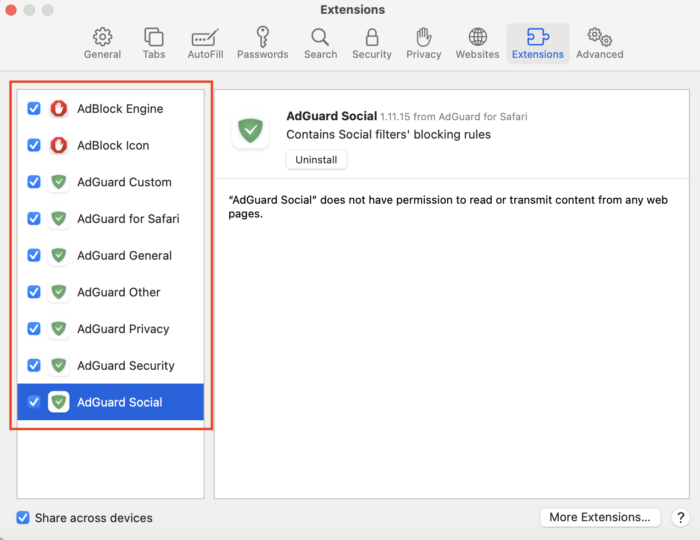 Done! You now can watch YouTube ad-free.