PC Laptop Repair
Repair Shops in Parnell & Ponsonby, Auckland
Windows 10 Issues / Data Recovery
If  your PC laptop or MS Surface Pro is running slow, has a virus or a hard drive failure; we can wipe the disk and reinstall a fresh version of Windows 10 within a few hours.
Alternatively we can retrieve data from corrupted hard drives or clone a hard drive to a new solid state drive.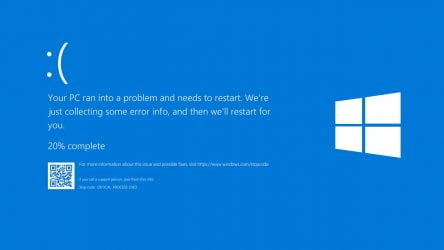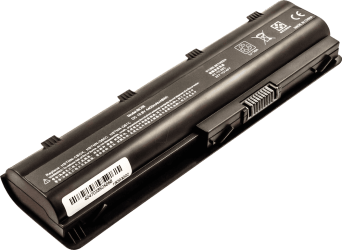 Laptop Battery Replacement
Batteries degrade over time. Generally a replacement is needed after 3 years, depending on use. All batteries need to be custom ordered, which can take 1 day – 2 weeks depending on the available parts in NZ.
SSD & RAM Upgrades
Upgrade your HDD to a SSD, we stock 500GB & 1TB Solid State Drives, but can also custom order 2 & 3TB (lead time 1 day).
RAM is upgraded on a custom order basis, lead time 1 day.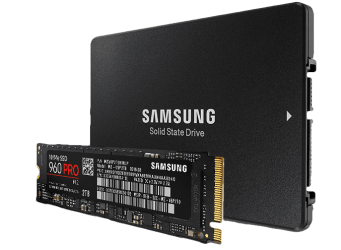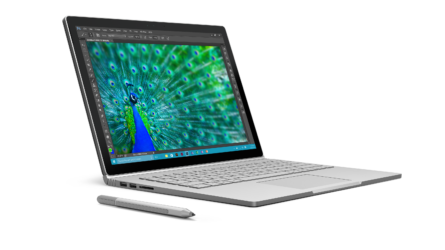 PC Laptop Display / LCD
Broken LCD? Replacing the screen on most PC laptops is usually quite affordable, parts are locally sourced for 48 hour turnarounds.