Before & After > Drag The Arrow.
Repair Times
Times are subject to a booking, walk-in repairs are done on a best efforts basis.
0 ......... | ........ 1 hour ......... | ........ 4 hours ......... | ........ 2 days ........ | ........ 4 days ......|
Custom Order Surface Pro Part Repair
Windows 10 Issues / Data Recovery
If  your PC laptop or MS Surface Pro is running slow, has a virus or a hard drive failure; we can wipe the disk and reinstall a fresh version of Windows 10 within a few hours.
Alternatively we can retrieve data from corrupted hard drives or clone a hard drive to a new solid state drive.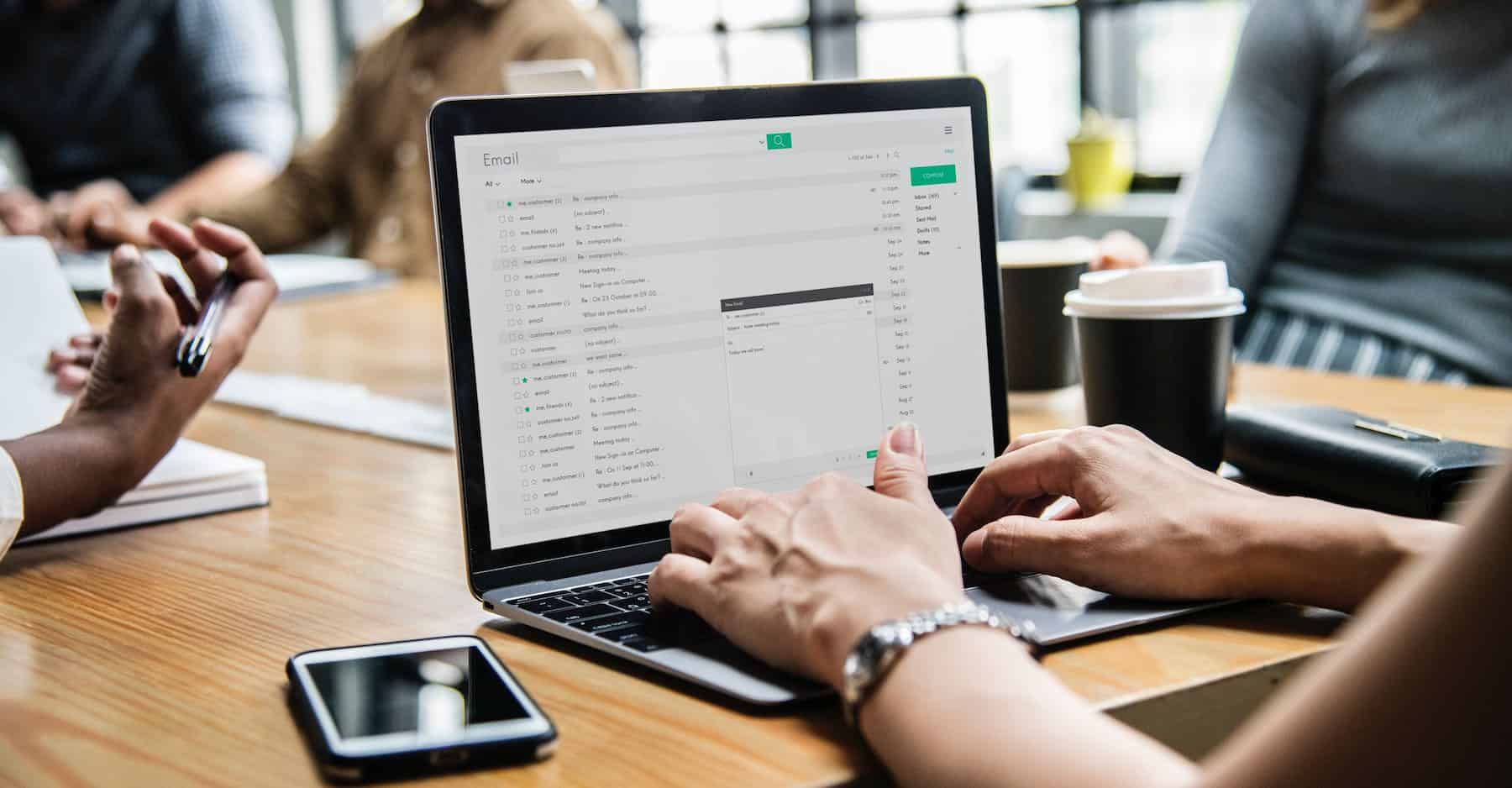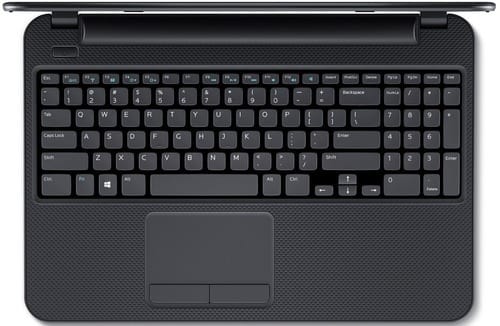 Keyboard / Trackpad
Keyboard & trackpad faults due to impact, age or liquid damage can be replaced in 48 hours.
SSD & RAM
Upgrade your HDD to a SSD, we stock 128, 256 & 512GB Solid State Drives.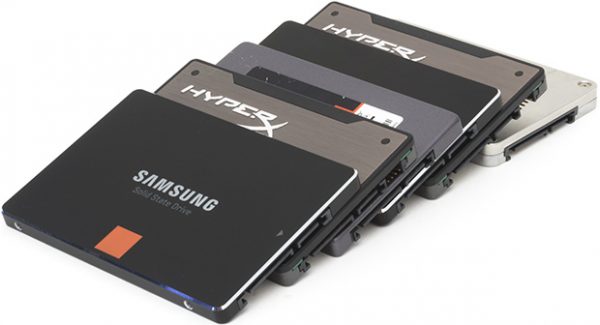 PC Laptop Display / LCD
Broken LCD? Replacing the screen on most PC laptops is usually quite affordable, parts are locally sourced for 48 hour turnarounds.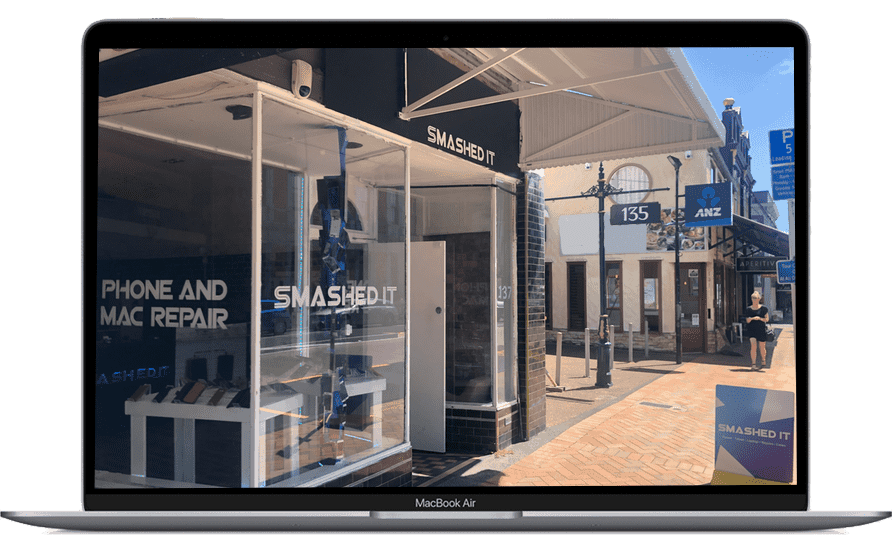 We strive to deliver four key fundamentals:

1. The use of the highest quality original PC parts
2. Transparent pricing & part quality information
3. Quality workmanship
4. An express service

Investing significant amounts of time & money into quality control, communication and research gives us confidence that we are offering the best possible service.

Yes. We only procure factory original parts. Our authorised suppliers are based in NZ so we can generally order in custom PC parts within 48 hours.

All repairs are backed by a minimum 4 month warranty. Generally any issue is fixed on the spot. RAM, Solid State Drive's & some other parts come with a 2 year warranty.

We pay for all e-Waste to be broken down and disposed of in an environmentally friendly way.

Please take care when you dispose of anything phone or computer related, do not just throw them in the bin, the chemicals in these devices cause terrible damage to the NZ environment.

Generally not. Most repairs go nowhere near the hard drive and as a precaution we disable the hard drive cable so no data is lost in the event of a power surge (very unlikely yet still a possibility). 

Hard drive related repairs can have corrupted sections, in this case we will save what we can and replace the drive with a new Solid State Disk.

We recommend a full backup to an external USB drive at least every week. 

We have access to parts and repair manuals and diagnostics to all leading brands sold in NZ including HP, Dell, IBM, Acer, Asus, Sony & Microsoft.